ABOUT PHILIP BERGER MUSIC
Our band leader, Philip Berger, is a native of Wilmington, Delaware has been in the music business his entire life.

With Philip Berger Music, he has assembled a world-class group of musicians 
that can be tailored to meet the needs of your evening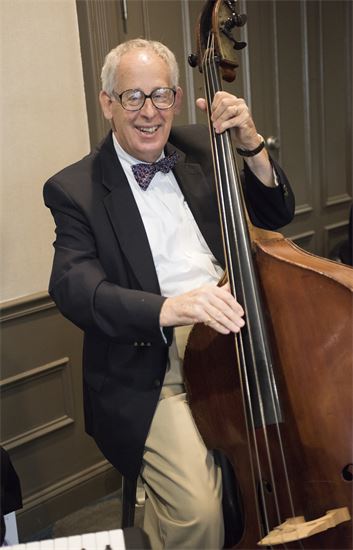 In addition to being a recognized leader in the Wilmington real estate community,
Philip can be found playing at the "Best of Delaware Party", the "Celebrity Chef's Brunch"
or many other local venues and private parties. 
For your unique social or corporate function, Philip Berger Music will not disappoint.
Find out
how affordable live music can be!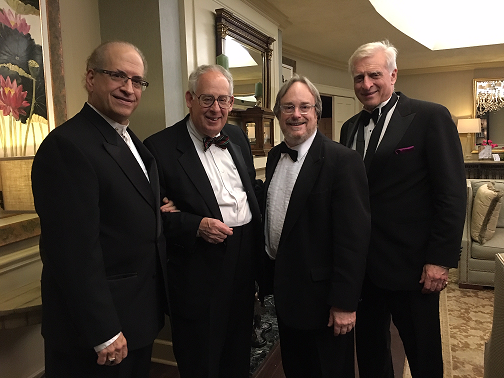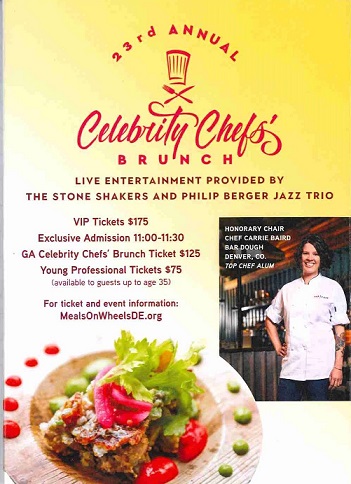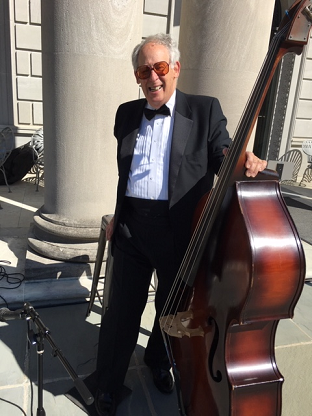 WHAT OUR HAPPY CLIENTS ARE SAYING:

"Phil, Thanks again for the great music you and your band provided for our client appreciation event
John Schoff, Raymond James"

"Hey Phil it's Jenny Swartz I just wanted to say how wonderful everything went Saturday night. Thank you so much. Everybody was very pleased everybody was talking about how wonderful you played and I just wanted to pass it along. Thanks again hope to see you very soon. Take care bye bye. Oh happy holidays."
I was a quest at Goodstay yesterday afternoon and want you to know how much I enjoyed your music.
What wonderful-and familiar-selections. I would like to have danced on the grass
...Ann Aydelotte...
"On behalf of our entire membership, we wish to thank you for a most enjoyable evening of dancing!  We found your band to be very uplifting and easy to dance to with such a smooth and even tempo. Thank you for cooperating and leading our birthday song....it rather set the mood for the rest of the night.  The fact that we still had 18 couples dancing at 11:00 PM, a rarity, certainly was a sign that your band did a fabulous job. 
We look forward to having you again!"
......BERNIE and KAY LINK, Chairpersons/Dance Group
"Your Music has just made the day!"....Donna & Charlie Shaffer
 "Thank You so  for the wonderful music for our Holiday Party.  Everyone loved it"...Chrissy & Jim Donahue
"It is always a pleasure to have your Trio at our events!"......Tracy
"Your music last evening was, once again, wonderful. We got a special laugh when we turned around to see your long-haired monster drummer! Perfect for a Halloween dance.  Many people commented to me about the excellent quality of the music--and you probably enjoyed seeing so many on the dance floor."....
Bonnie Fairchild, Chair, Dance Committee